36V 2Ah Battery
LED Light
Bluetooth
250W Dual Motor
220 Lbs Max Load
15° Uphill
7.5 MPH
7.5 Mile Range
WHY APATO IS PERFECT FOR KIDS AND BEGINNERS?

6.5'' tires, small and flexible to control.
Coated shell can withstand at least 100 impacts.
3 max speed modes to meet the needs of different levels.
Self-balancing system makes it possible to use in 2 minutes.
Anti-slip pedals with thickened rubber embedding process for more advanced and durable.
Two ways to play, If you prefer to just hoverboard, click here.
FLASH POINT
CHOOSE YOUR COLOR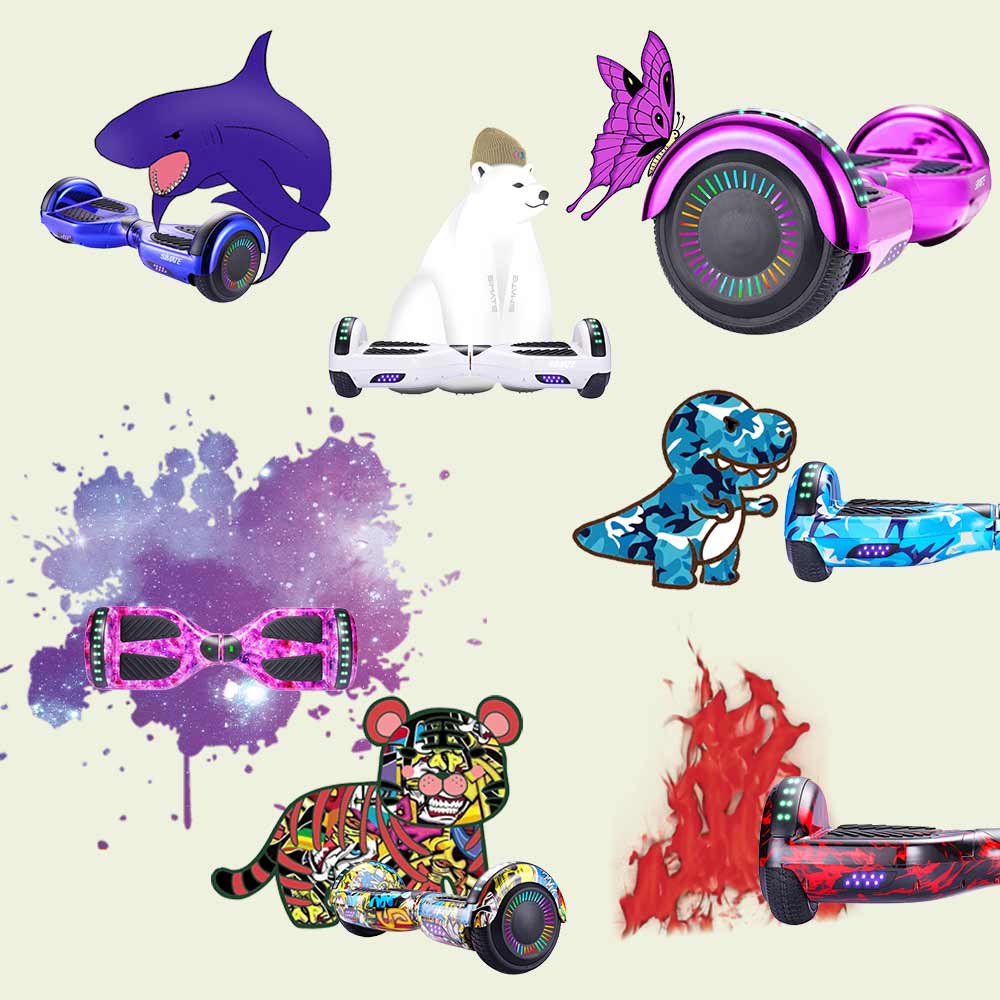 We have integrated the color of each symbol into the design of the hoverboard, and every hoverboard is representative.


AWESOME LIGHTS AND BLUETOOTH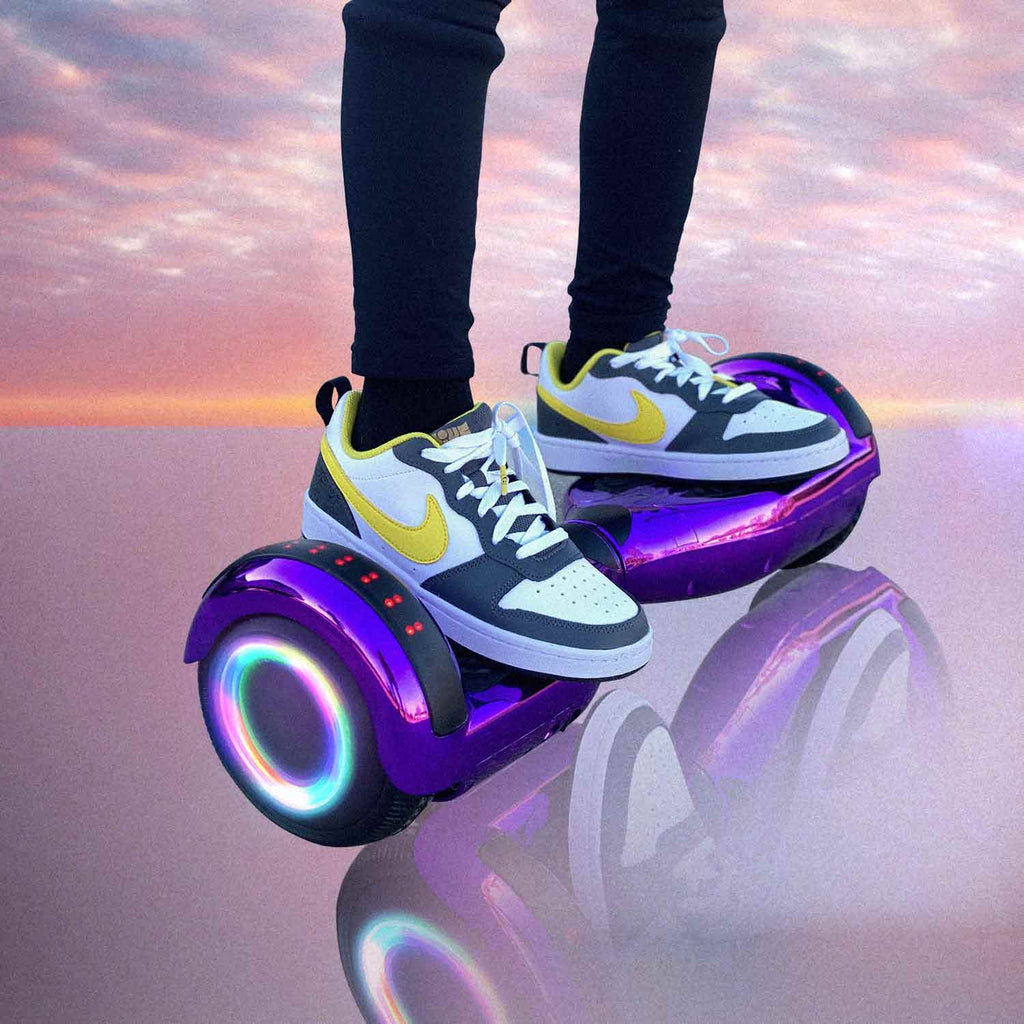 Lights, Bluetooth and speakers are a must, that's what the kids like best. But that's not just for fun, it's also for safety.

For the lights, its abnormal flashing can indicate that there is a problem with our hoverboard. The front and rear lights are the best safety tips at night.

For Bluetooth and speakers, in addition to playing music, yes, you can achieve intercom with your kids through them.


WHAT'S IN THE BOX

The hoverboard you choose
Hoverboard go-kart
Instruction manual
Charging plug