Are Hoverboards Safe In 2022?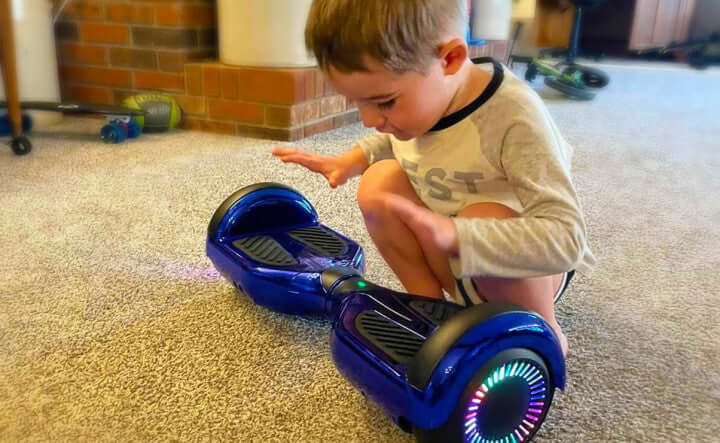 By 2022, do you still think hoverboards have a safety issue?
Fires and explosions will no longer happen, but various other accidents will still occur. For example, some hoverboards suddenly stop during riding, hoverboards will spin on their own without any instructions, etc. These are all due to the low cost of the internal components of the self-balancing scooter. So if you are considering buying one, then it is best to pay attention to whether or not their products have a safety label. For a self-balancing scooter sold in the United States, you should look for the UL2272 mark. This is the mark that certifies that the product is safe and complies with U.S. regulations. You can find it in these places: the battery, the charger, and the packaging. Read on for more information.
Batteries
The battery is one of the main parts of the balance bike, it provides power to make the balance bike travel further and last longer. a simple balance bike is equipped with a 36V, 2.0Ah large capacity battery, zero risk of fire, and is completely safe. The CE mark and the UN 38.3 mark are always on the label.
The Charger
Check the spelling on the charger label for errors, if there are any errors it means the air cushion version is not safe. Next check the plug, the plug of the Senate self-balancing scooter has an automatic cut off the device and BS1363 mark which represents safety, CE mark on the charger, this means our chargers are tested to standard, the hoverboard will not stop charging after 100% charge and also will not overheat.
Packaging
Hoverboards should be packaged with brand or manufacturing details. If they are missing, misspelled, or poorly translated, they should not be purchased. We have a reliable factory to help us do these things if you find any problems after purchase you can contact us by email so we can verify and take care of your problems!
---